Discover the network of partners of this project that is one of the central projects for the technological development of Sines.

Sines is a Portuguese Southern City (Alentejo region coast). It is the largest seaport of Portugal and its main base industry site. It is also the birthplace of fifteenth-century explorer Vasco da Gama.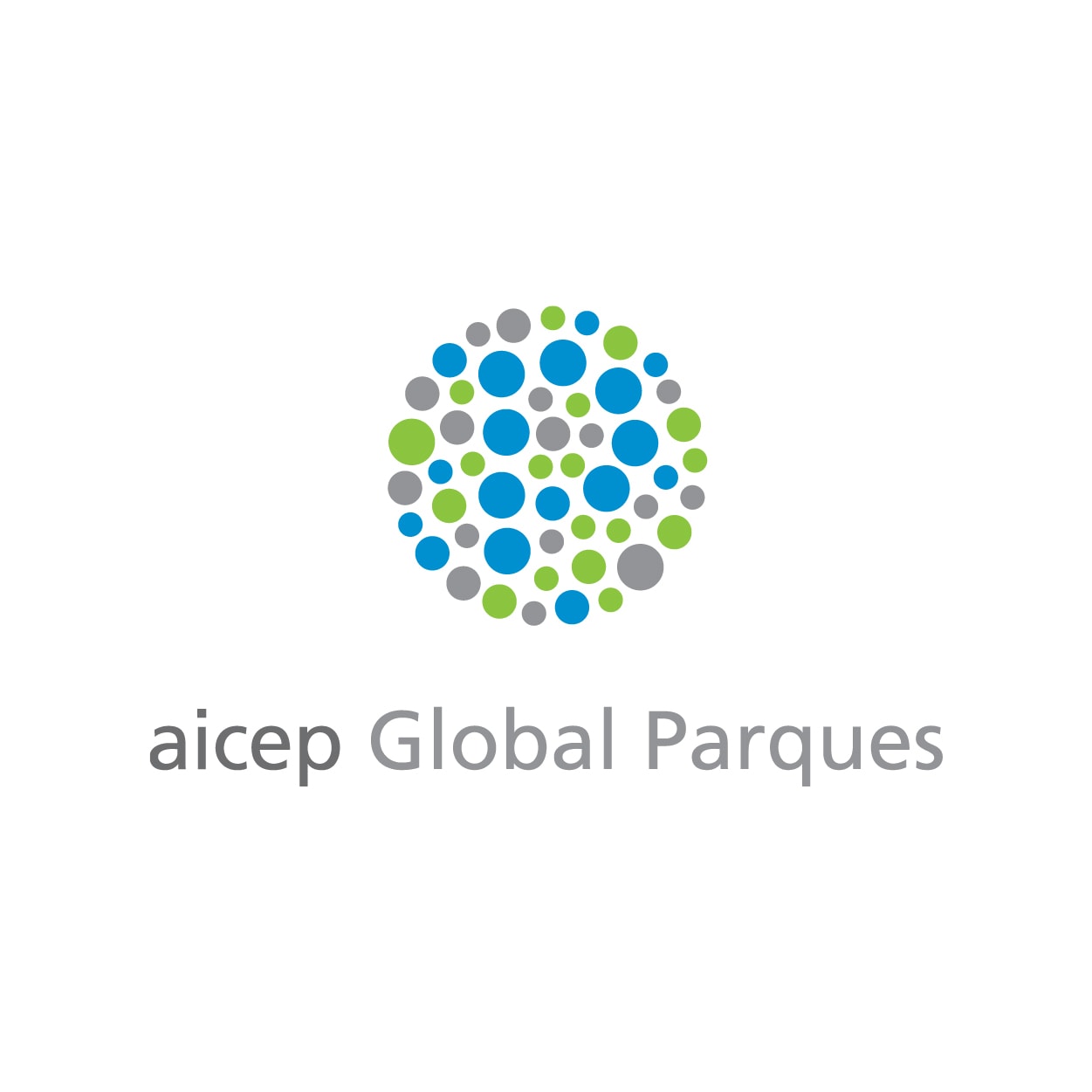 aicep Global Parques is the manager of ZILS – Sines Industrial and Logistics Zone, contiguous and integrated with the Port of Sines. ZILS has 2,375 hectares for industrial, logistics and services activities.
The three main activities hosted at ZILS are: ZAL Sines - Logistics Activities Zone, to support the container and solid bulk terminals of the Port of Sines and the industry in place at ZILS; Energia Sul, the main cluster, combining oil & gas, refining, renewable gases and new energies with petrochemical and chemical industries; and Sines Tech, for a CLS and Data Center Cluster.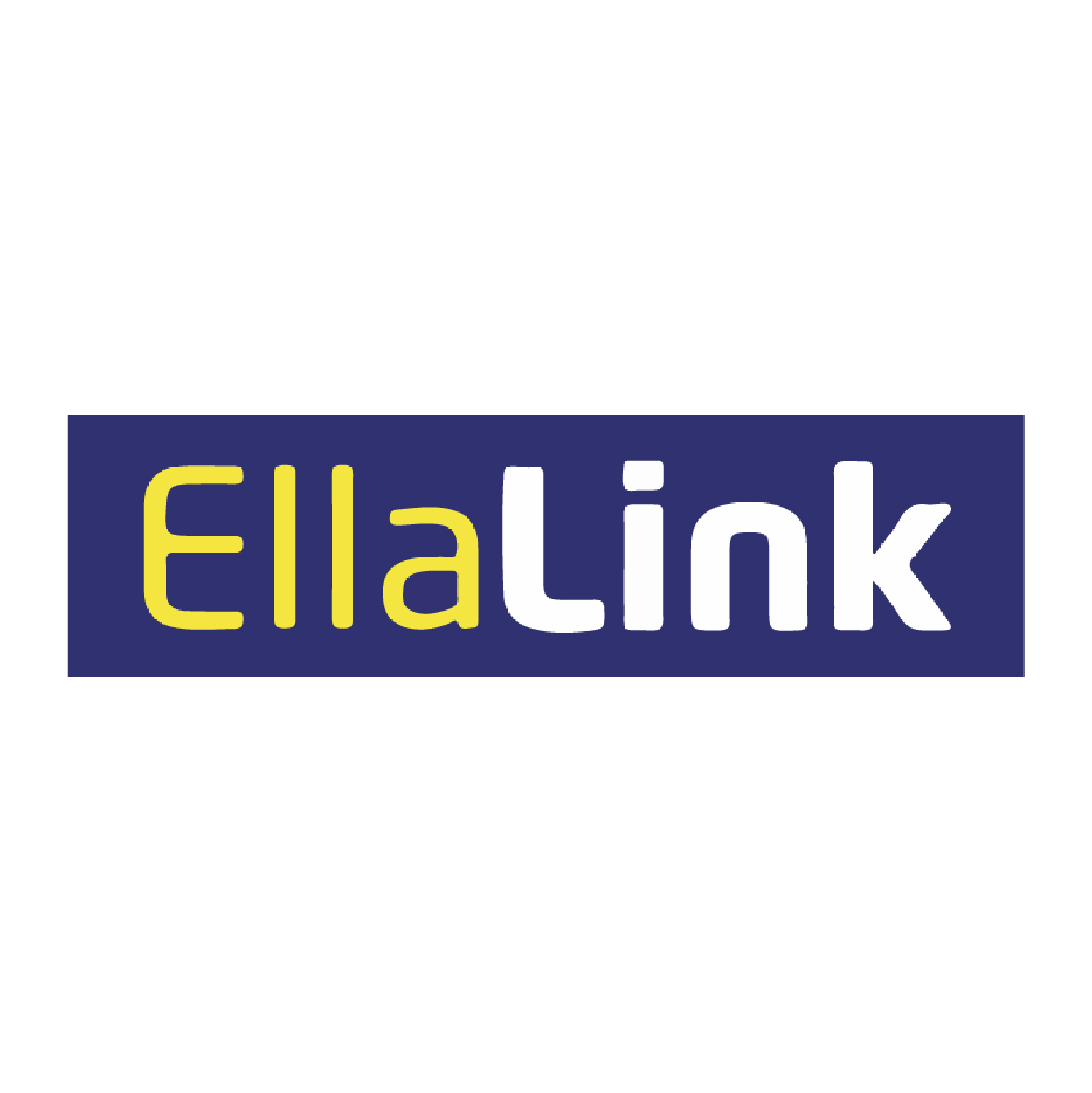 EllaLink is an advanced optical platform offering secure high capacity connectivity on a unique low latency transatlantic route serving the growing needs of the Latin American and European markets. The EllaLink network directly connects Brazil and Europe, linking the major hubs of São Paulo and Fortaleza with Lisbon, Madrid and Marseille.
The EllaLink System is being built with state-of-the-art coherent technology initially offering 100Tbps of capacity over four direct fibre pairs between Europe and Brazil. The landing sites in Fortaleza (Brazil) and Sines (Portugal) have been secured and are fully operational since mid 2021. EllaLink is a privately funded and independent company committed to providing products and services on a Carrier Neutral and Open Access basis.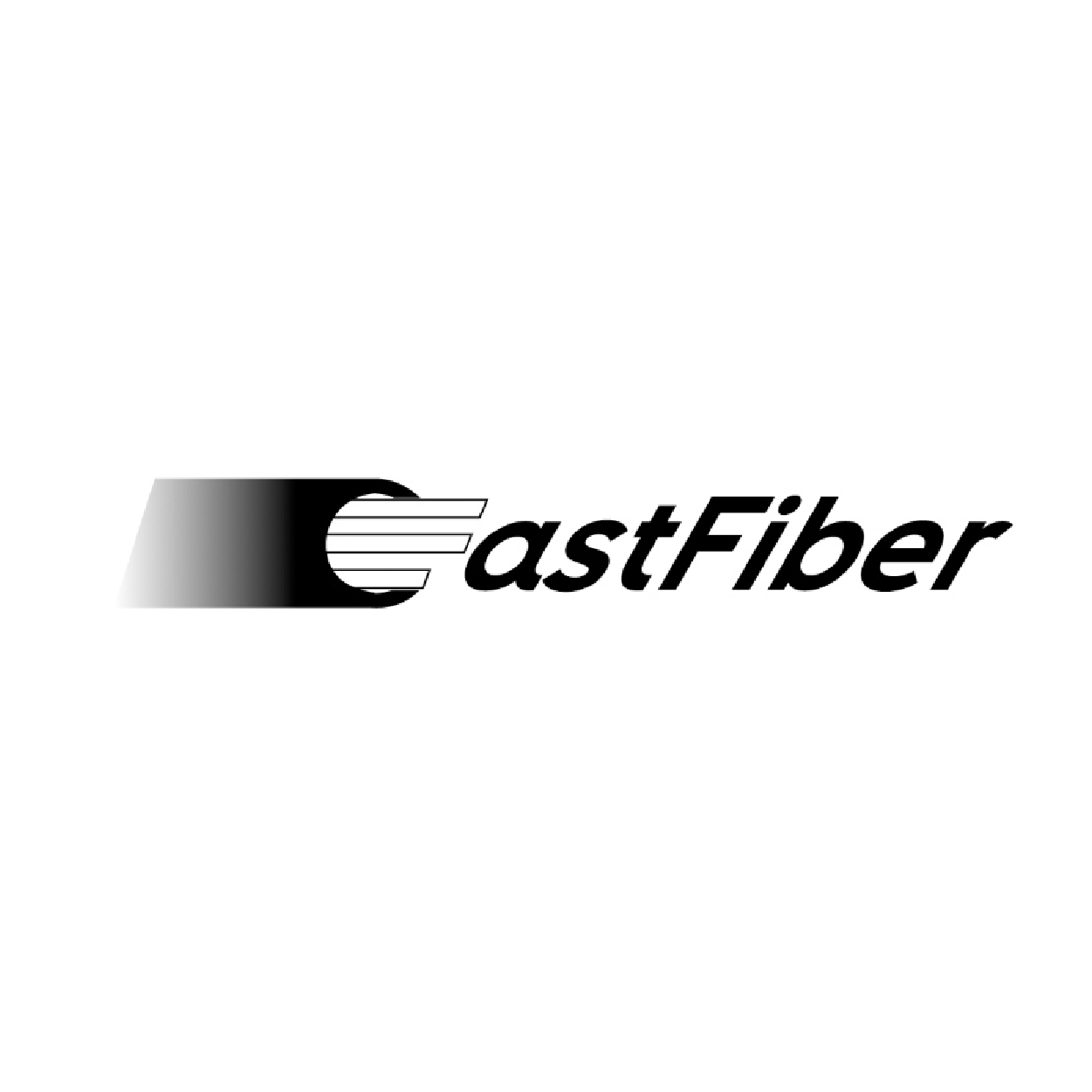 FastFiber is the biggest wholesale optical fiber provider, with the largest fiber network in Portugal, being focused on providing future-proof fiber infrastructures to national and international operators, on an open network basis, under neutral, non-discriminatory and competitive commercial conditions, with levels of performance and quality of service that exceed its customer's expectations.
With an optical fiber network with more than 5.3 million homes passed and around 6.5 million km of dark fiber, the FastFiber network has a capillarity that allows it to connect almost all customer premises, but also to connect Portugal to the World, through its international routes, and connections to major telecommunications infrastructures, such as Data Centers and Cable Landing Stations. It is FastFiber's goal to increase the coverage of its national network, leading Portugal to be the first country in Europe to have full optical fiber coverage, keeping up with the constant evolution of communication services, including the 5G mobile networks.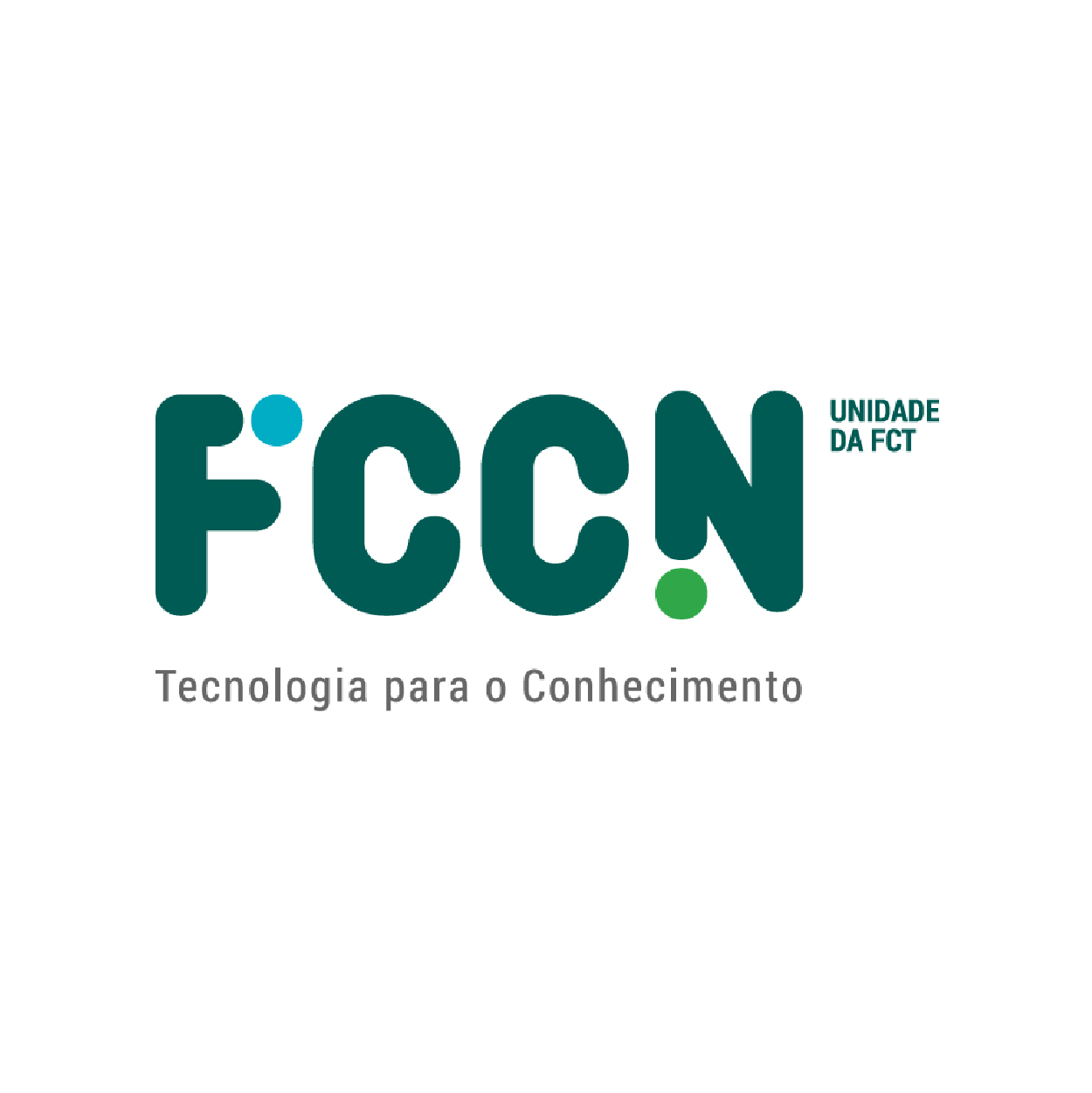 FCCN is the Scientific Computing Unit of Fundação para a Ciência e a Tecnologia (FCT), that is the Portuguese public agency that supports science which aims to contribute to the development of Science, Technology and Knowledge in Portugal. FCCN provides high-speed Internet connectivity and a set of shared digital services to support and leverage the portuguese higher education and Investigation & Development institutions. More than six hundred thousand students, researchers and staff can rely on FCCN's national education network and services, every day.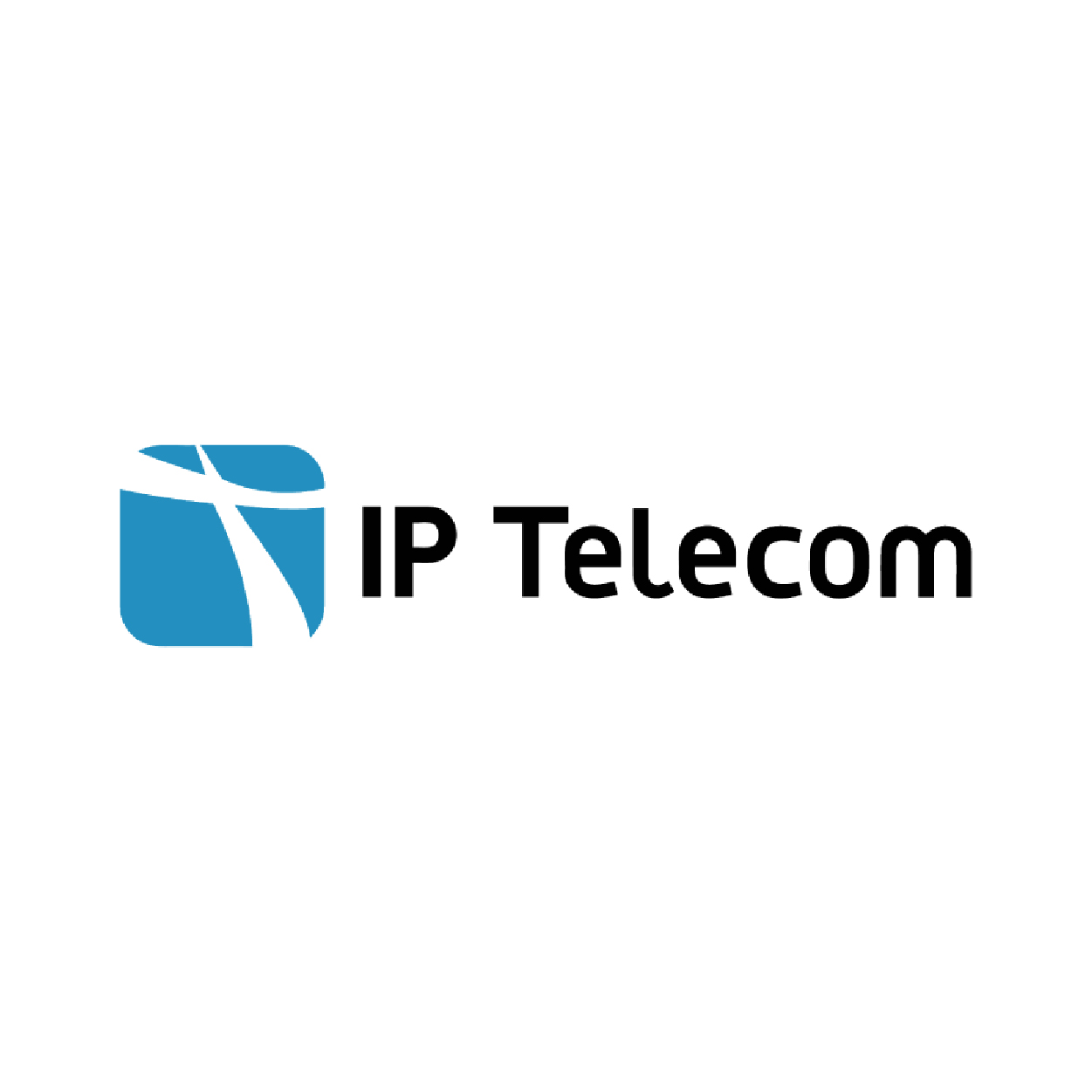 With the mission of "Connecting Businesses", IP Telecom is a High Debit Telecommunications and Cloud Services Provider, 100% state-owned. Its innovative offer for business and public administration markets is a reference in Portugal.
IP Telecom is an ISO 27001, ISO9001 certified company with Nato Secret, EU Secret and Marca Nacional accreditation. Its national coverage with 4 direct international connections delivers fully redundant data interexchange with the world. IP Telecom is also a Day-1 member of Gaia-X Association, the next generation of data infrastructure of Europe.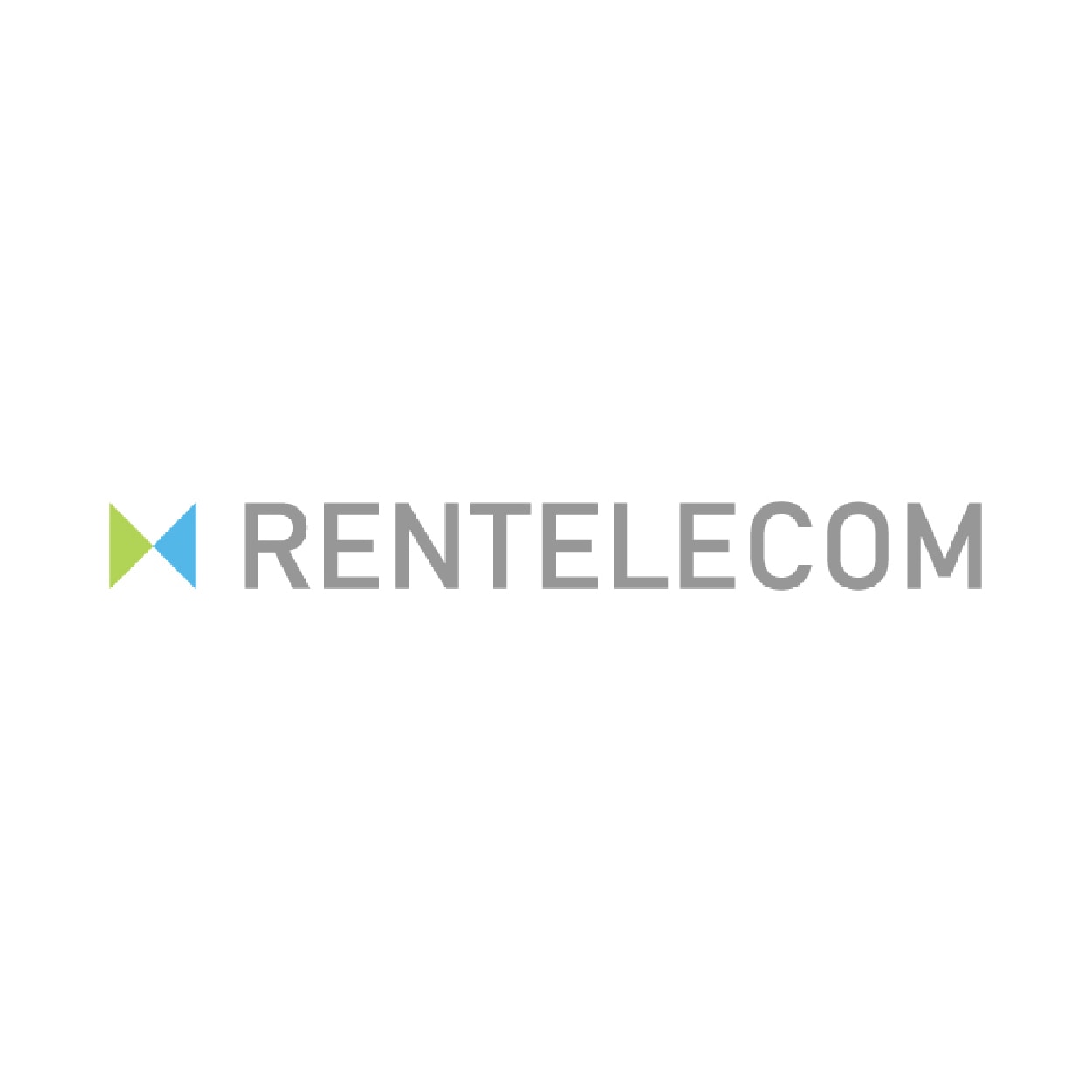 RENTELECOM is the telecoms and IT provider of the REN group, the utility in Portugal operating the electricity and gas transport networks. Our dark fiber network is the largest and most stable backbone in Portugal with 7 interconnections to Spanish networks, serving 2 cable stations including in the Sines area with diverse fiber grids. RENTELECOM operates the 2 main datacenters in the north of Portugal and is a provider of connectivity and other telecommunication services.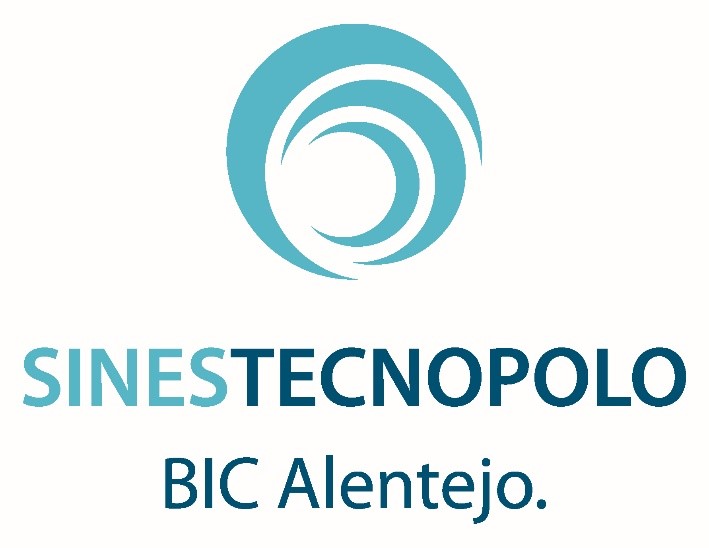 Sines Tecnopolo is a private non-profit organization designed to promote entrepreneurship, knowledge transfer, and advanced training. It supports the creation of new businesses, in its start-up, development, or internationalization phase, managing one of the largest incubators in the Alentejo, where it hosts more than 40 SMEs. A link between research centers and businesses, inspiring partnerships and collaborative projects of applied research. It also offers advanced training programs related to employment and future skill requirements and the provision of made-to-measure training concepts for companies.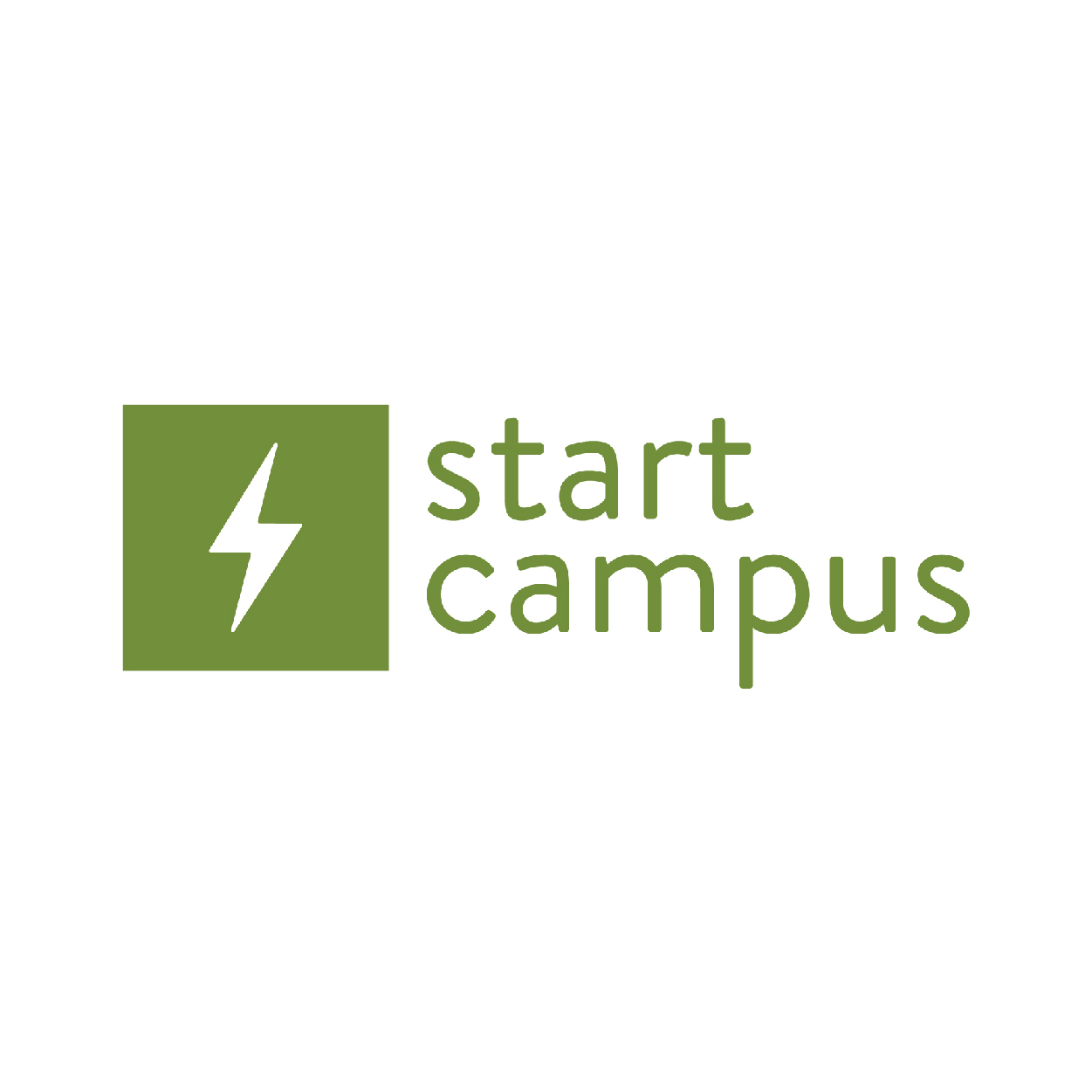 Start© Campus, is the parent company of the SINES 4.0© project – a €3.5 million investment to deliver an Hyperscaler Data Centre with 495MW of server capacity, in Sines, Portugal. It is one of the largest data center ecosystems in a premium secure European location, which is the perfect connectivity gateway to Europe and the world, powered by 100% green affordable energy.
Start© Campus designs, builds, and operates sustainable data centers and its supporting ecosystems for large cloud providers in Europe, bringing sustainability standards and value to the communities where it operates.
The digitalization of economy is a given fact. The installation of the EllaLink cable will enable the development of a new digital and innovation hub in Sines. So far, Brazil has no direct infrastructure connecting to Europe and the fact that Sines is the gateway to the EllaLink submarine cable reaffirms the strategic importance of this municipality. We are working with EllaLink for the cable installation, as well as with aicep Global Parques, in order to capture technological and digital investment for the municipality, which will contribute to the diversification of our local economy and the creation of a new cluster in Sines. This is not simply a Sines project, it's a European, South American and global project.
The Sines Tech - Innovation & Data Center Hub at ZILS (Sines Industrial and Logistics Zone) in Portugal is a up and coming location for a telecom. It offers an expedited process for safe and secure subsea cables landing, a large area of open industrial land for scalable Data Centers, with high electricity density, abundant domestic, industrial and sea water, all the infrastructure and utilities in place for telecoms projects.
I am delighted to announce our collaboration with aicep Global Parques in promoting Sines as a new Atlantic hub addressing the demand for diverse data center connectivity and an alternative cable landing site in Portugal. EllaLink evaluated multiple landing locations during the project development phase and Sines was the optimum fit. Sines Tech will provide an environmentally friendly integrated subsea and terrestrial solution for all our customers and partners alike, supporting EllaLink's open access and carrier neutral philosophy.
Projects such as Sines Tech, with the ambition of placing Portugal, and in this specific case Sines, as a world reference in high-capacity network connectivity, are those that meet FastFiber's vision. Through its large, high-quality fiber optic network infrastructure, FastFiber will certainly be a partner that will drive the achievement of this goal, providing services on an open network basis.
The Fundação para a Ciência e a Tecnologia (FCT) through its national unit for scientific computing (FCCN) worked for about ten years with its partners, towards making reality a high-speed high-capacity link between Europe and Latin America, dedicated to education, research and innovation. With Sines as the ELLA.LINK landing station location for this connection, a new centrality was created that now must be used in its full potential. FCT believes that Sines Tech – Innovation and Data Center HUB at ZILS (Zona Industrial e Logística de Sines) is the embodiment of that goal and is committed to empower the development and deployment of this new infrastructure.
For IP Telecom, the partnership with SinesTech is an opportunity to leverage the company's capabilities, Sines Region and Portugal. The strategic vision and investments made by IP Telecom are entirely aligned with the SinesTech approach in the market. IP Telecom and its high debit connections and its three data centres will help leverage the goal to create a leading international position of Sines in the Digital Data Infrastructure market.
REN group is a long time stakeholder in the Sines area where we operate several critical electricity and gas infrastructures which allows RENTELECOM to provide fully diverse optical fiber network. This will leverage the role of SinesTech in putting in place a vision that encompasses submarine cables, datacenters and terrestrial fiber networks as the fundamental building blocks of the digital transformation and the internet.
Sines Tech – Innovation & Data Center Hub sets the ground for the future of communication in Europe, and Sines Tecnopolo having as one of its pillars the support of innovation and entrepreneurship in the region, considers Sines Tech a structural project with strong collaborations that aim to further develop and empower the region, making way for a more sustainable, digital and circular economy.
Sines Tech has the potential to become a meeting point of technology and power, a truly enabled eco-system, bringing together the players in the industry into a strategic location that allows the delivery of the digital infrastructures of the future at a global scale, reliably and in a sustainable way.
If you have any questions, order a free conversation with our consultant