ZILS - Sines Industrial and Logistics Zone
The Sines Industrial and Logistics Zone is managed by aicep Global Parques, a state-owned company specialized in Management of Business Parks.
ZILS is the largest industrial area in Portugal.
It occupies 2,375 hectares.
Strategically located within international trade routes, is aimed at industrial, logistic and service activities, with some of the largest national and foreign companies already installed. Next to this area is the Port of Sines, a deep-sea water port strategically located at the crossroads of the main maritime North-South and East-West bound routes.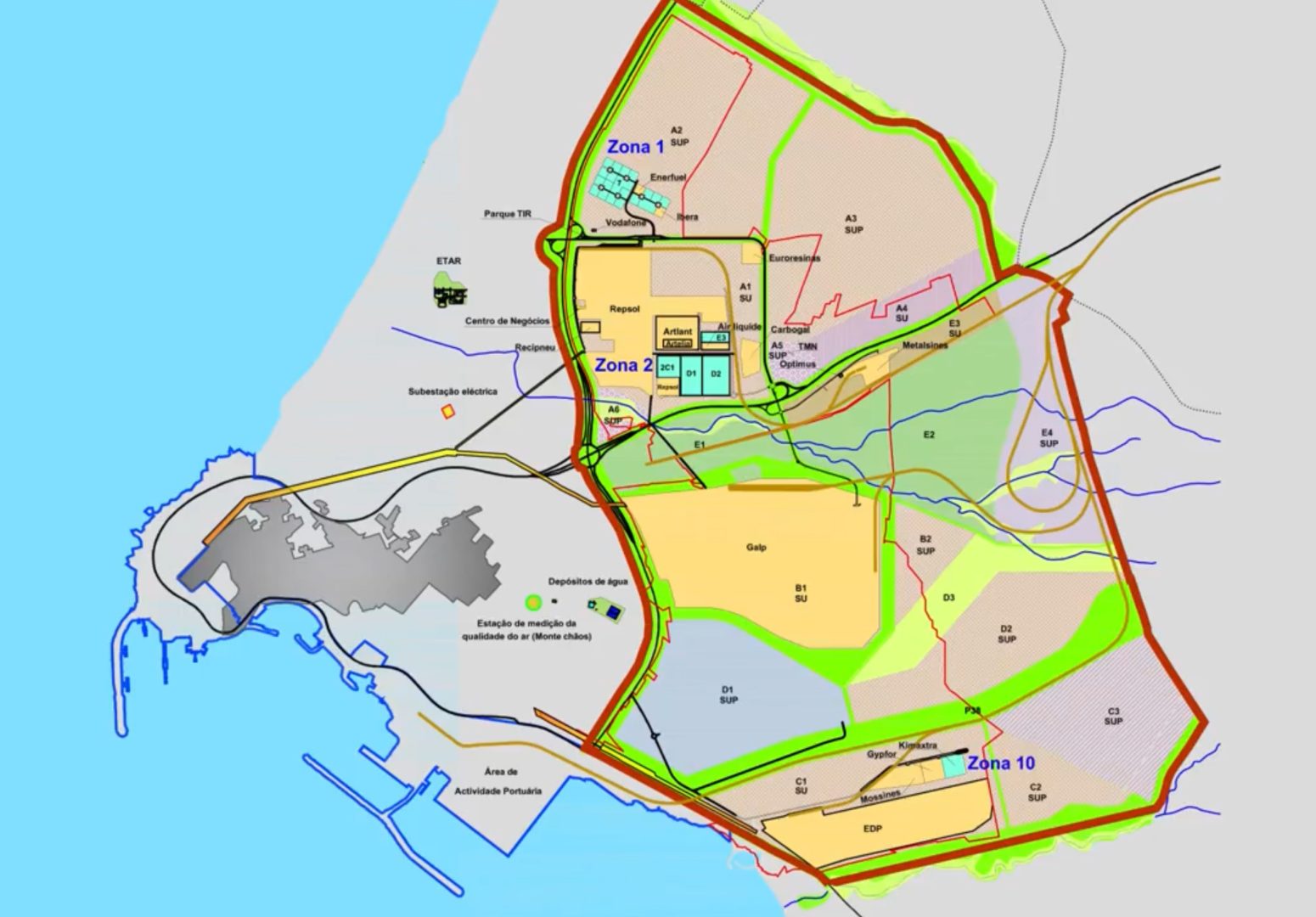 The main advantages of this area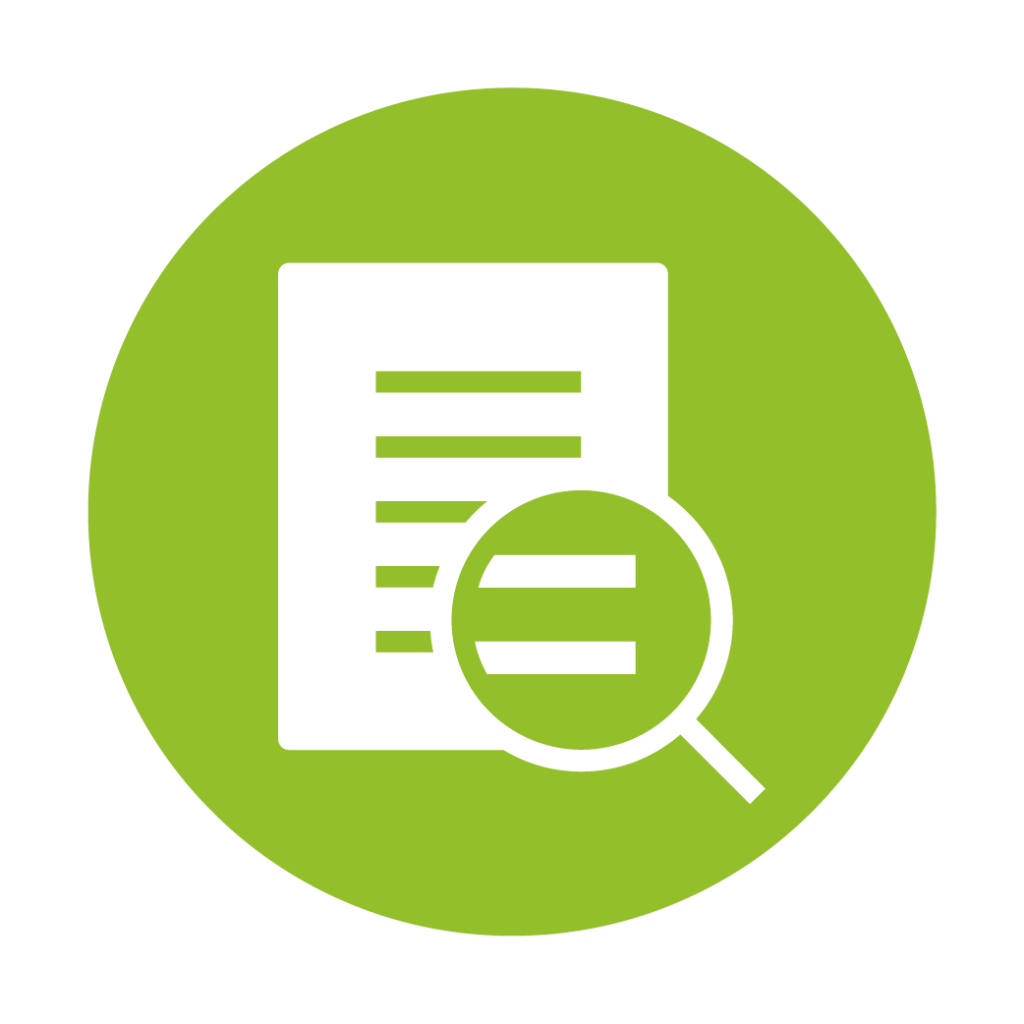 PUZILS
A master plan that already zones all of ZILS for a complete range of activities and project sizes.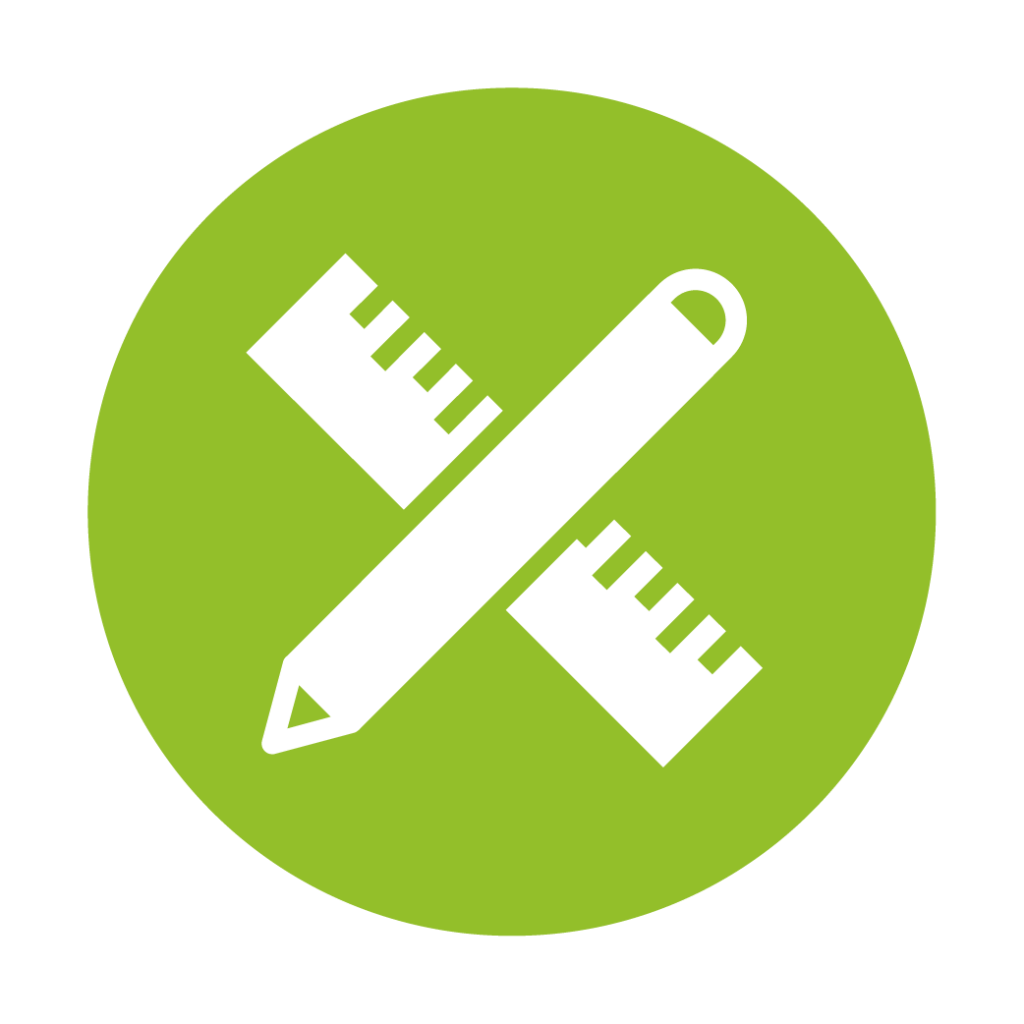 Tailor-made
Infrastructured plots and greenfield areas of all sizes for plotting.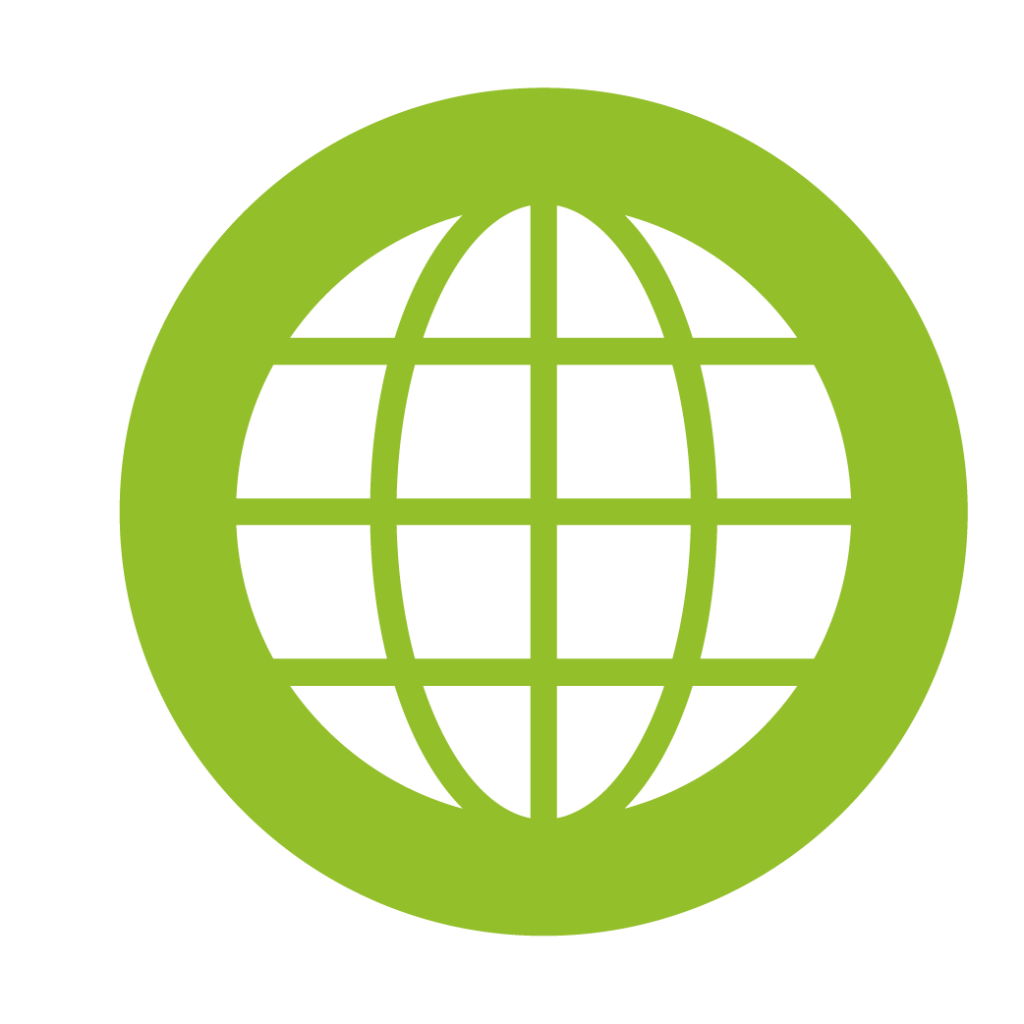 Synergies
With the existing industries.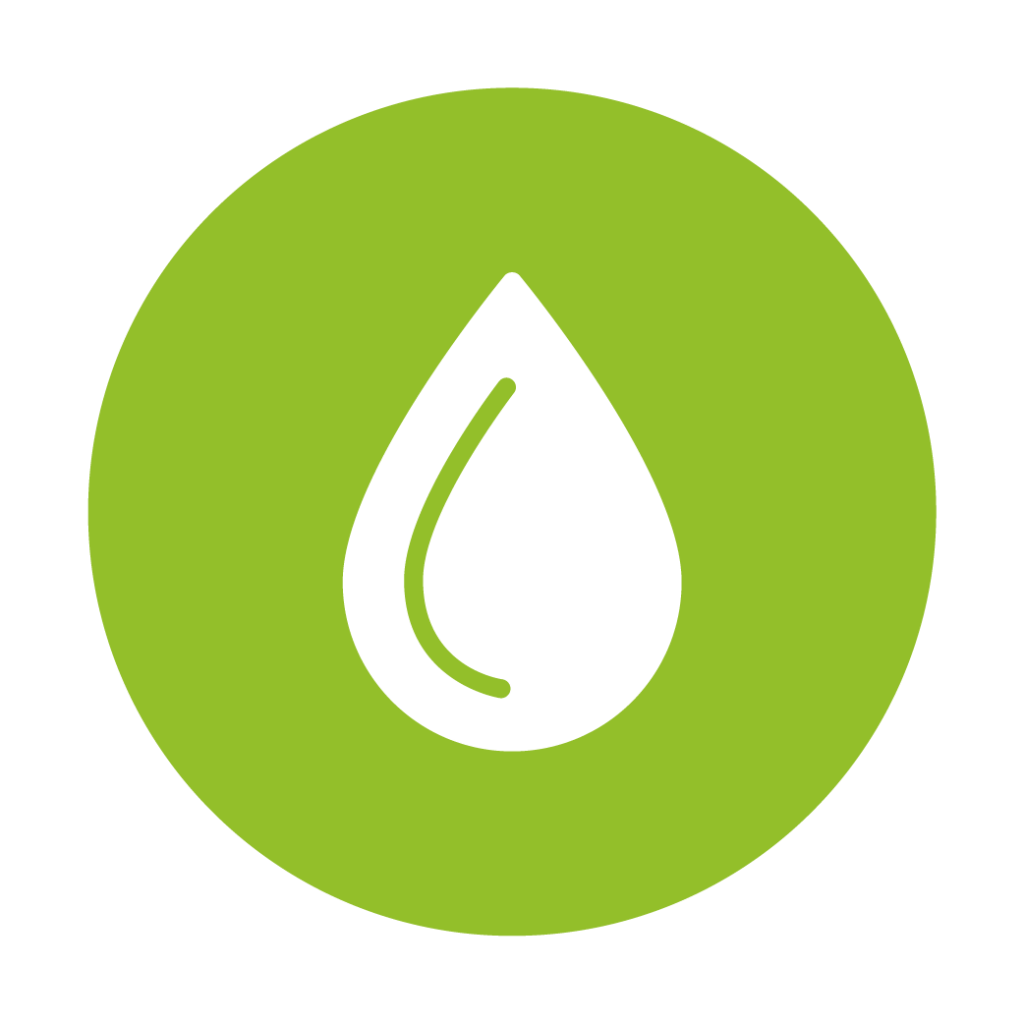 Water
Domestic and industrial water in large availability.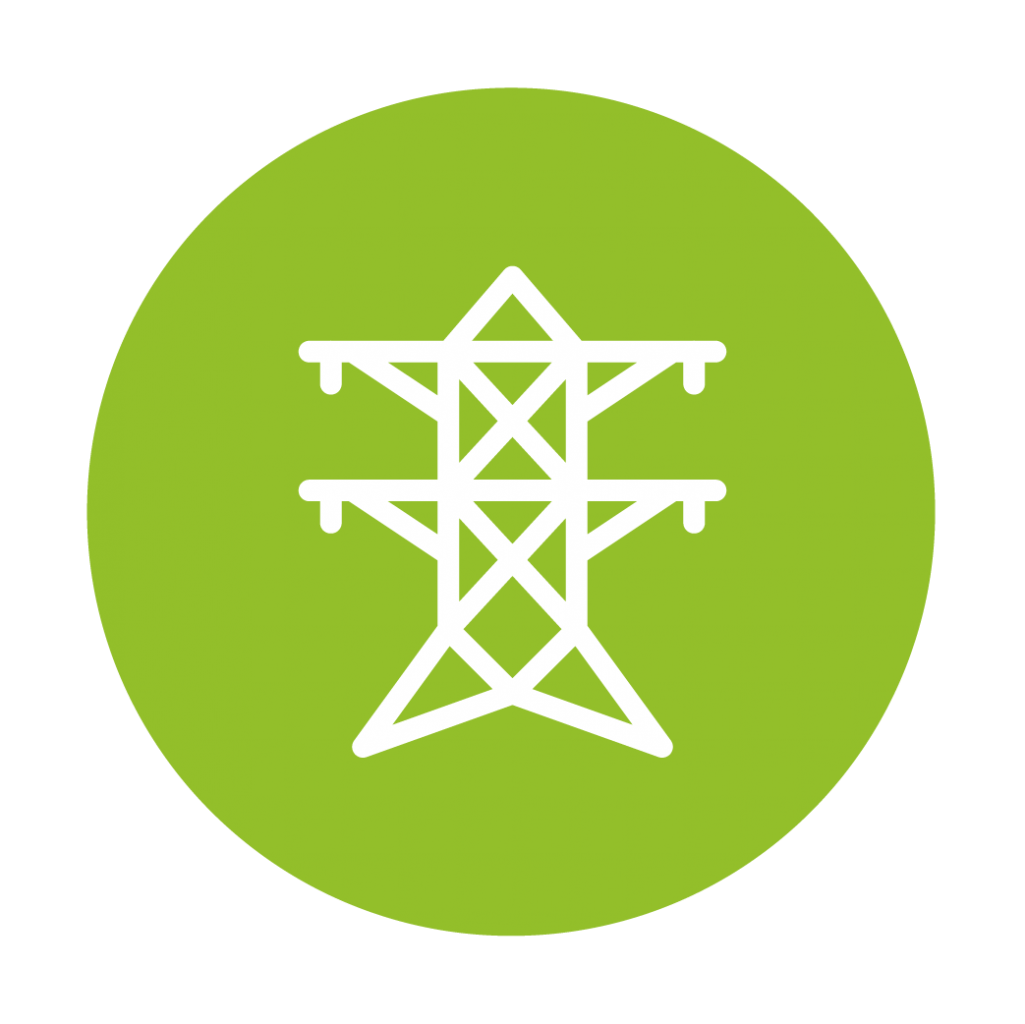 Electricity
Large electricity supply Infrastructure.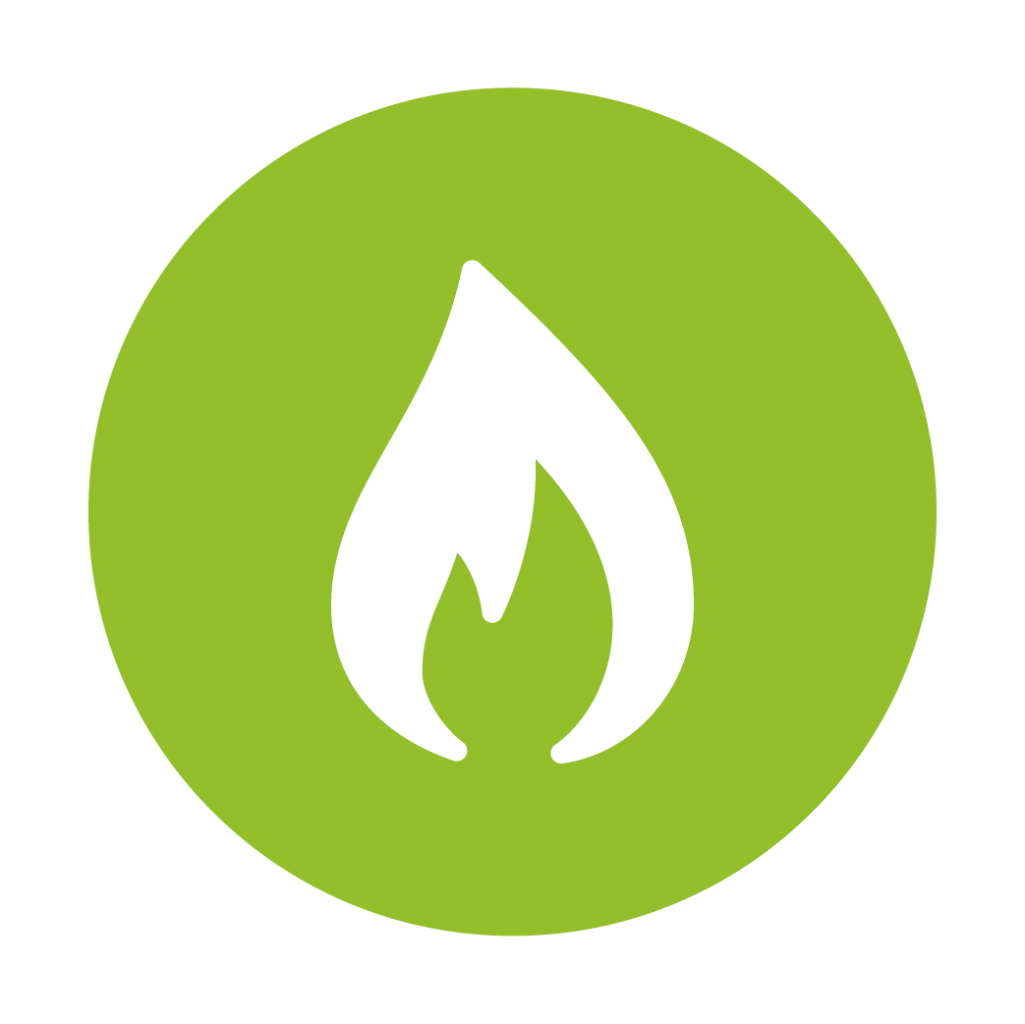 Natural Gas
Serving the park.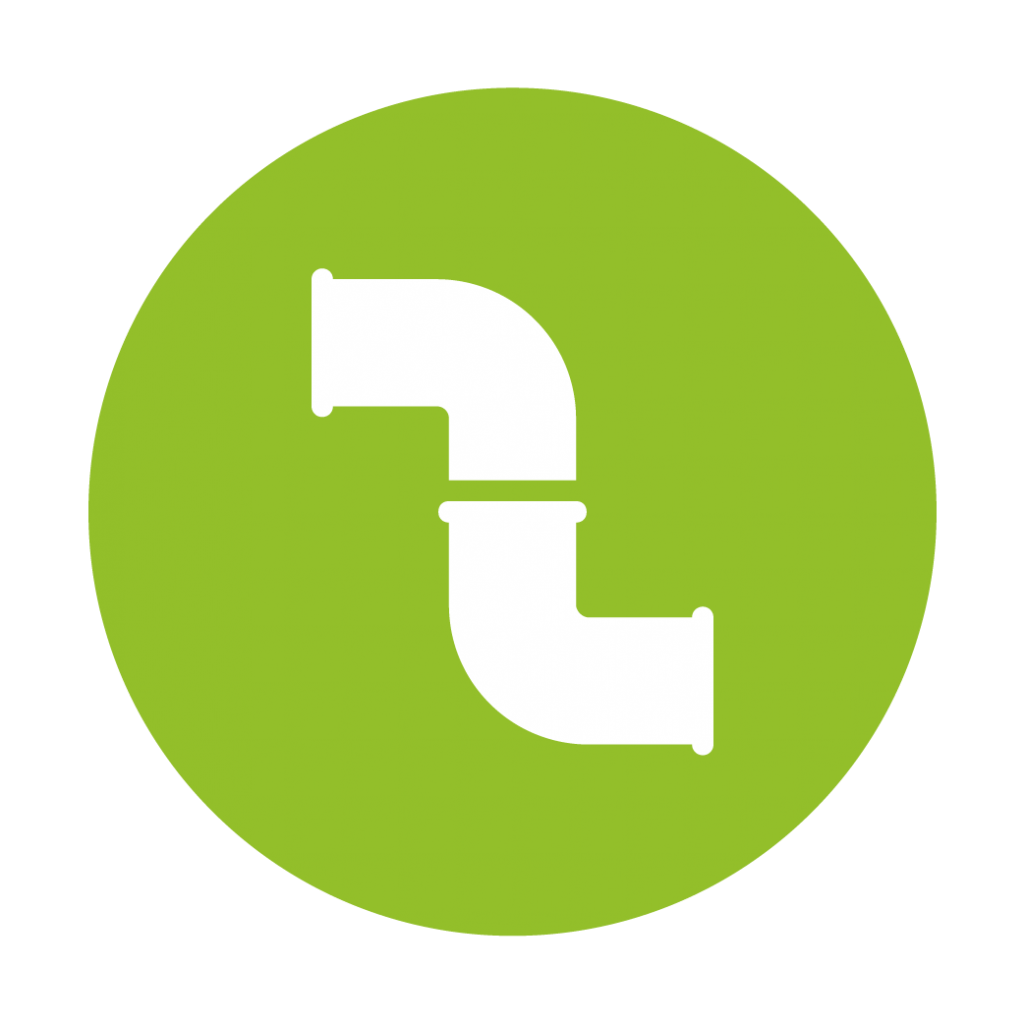 WWTP
Waste Water Treatment Plant.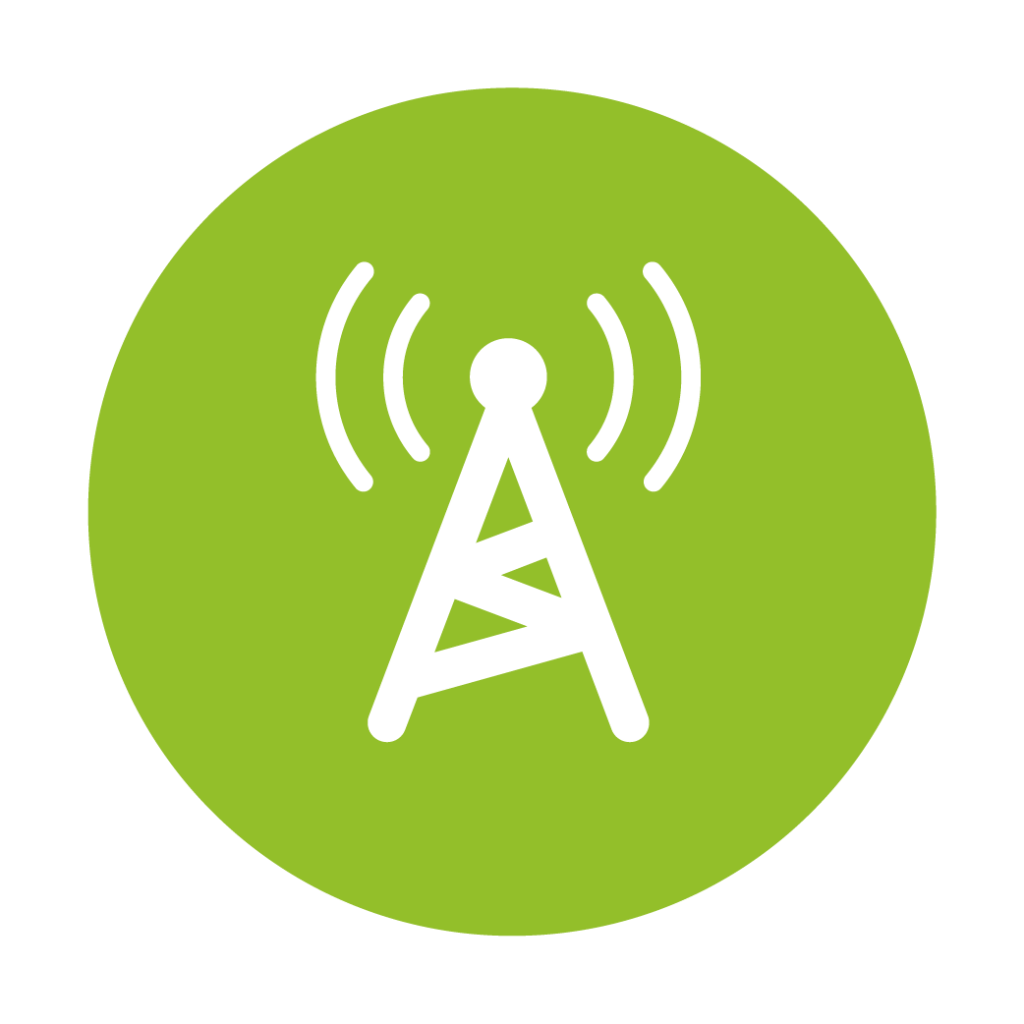 Optic Fibre
Serving the park.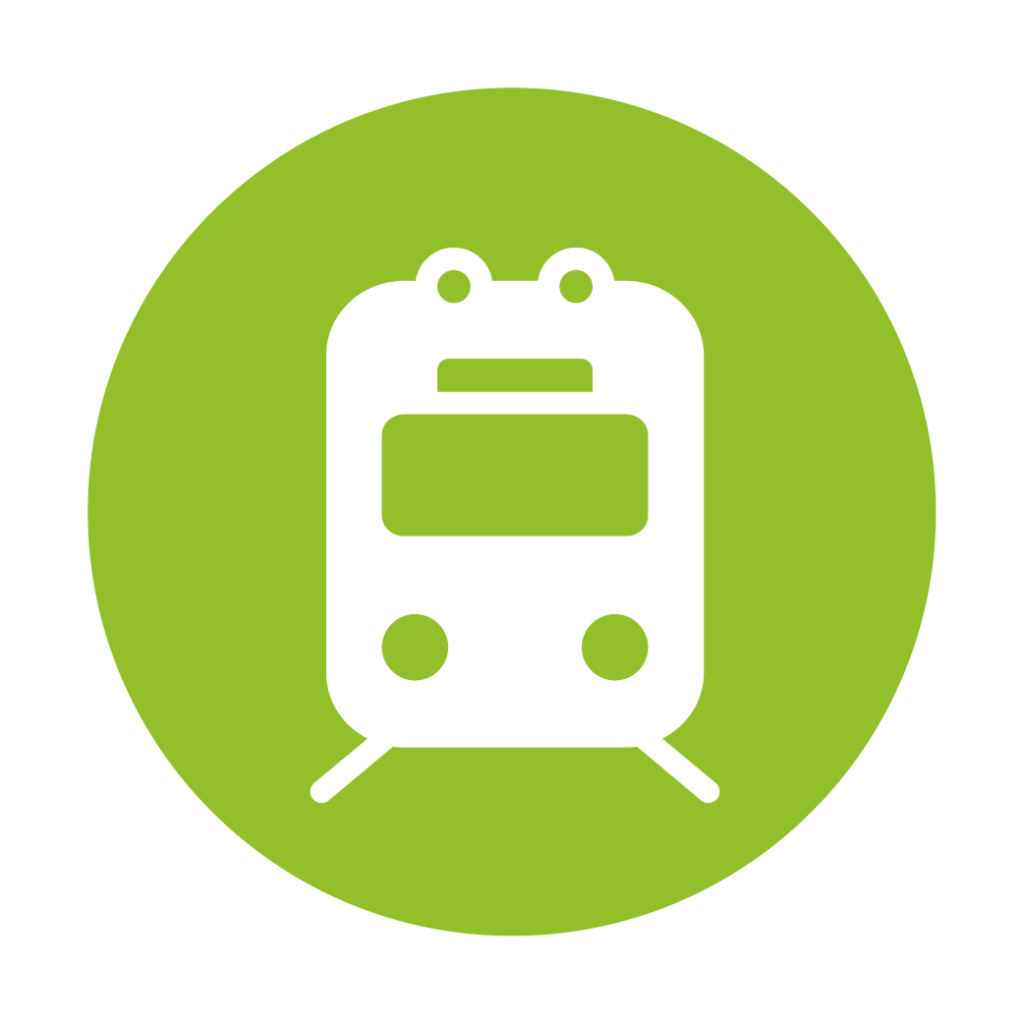 Connections
Diverse railway and highway connections.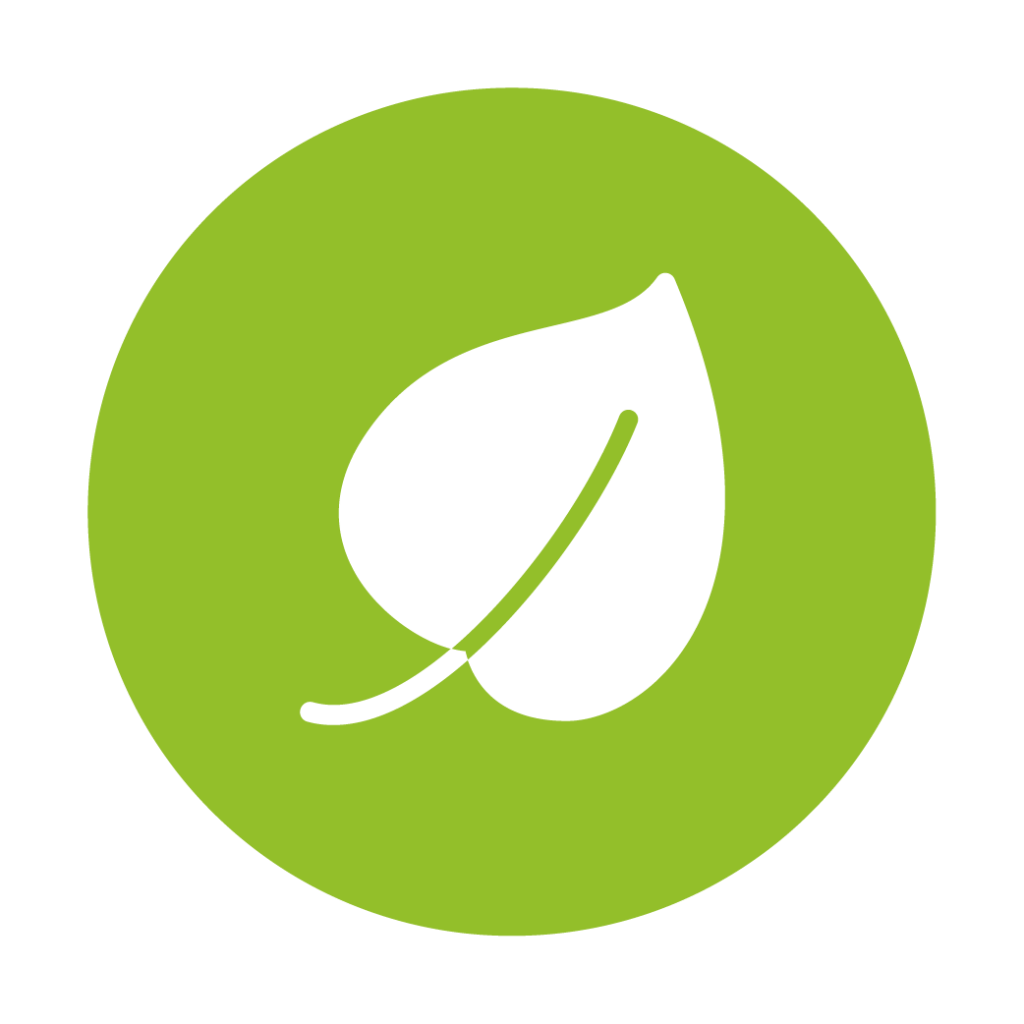 PMAZILS
A comprehensive permanent environmental monitoring plan.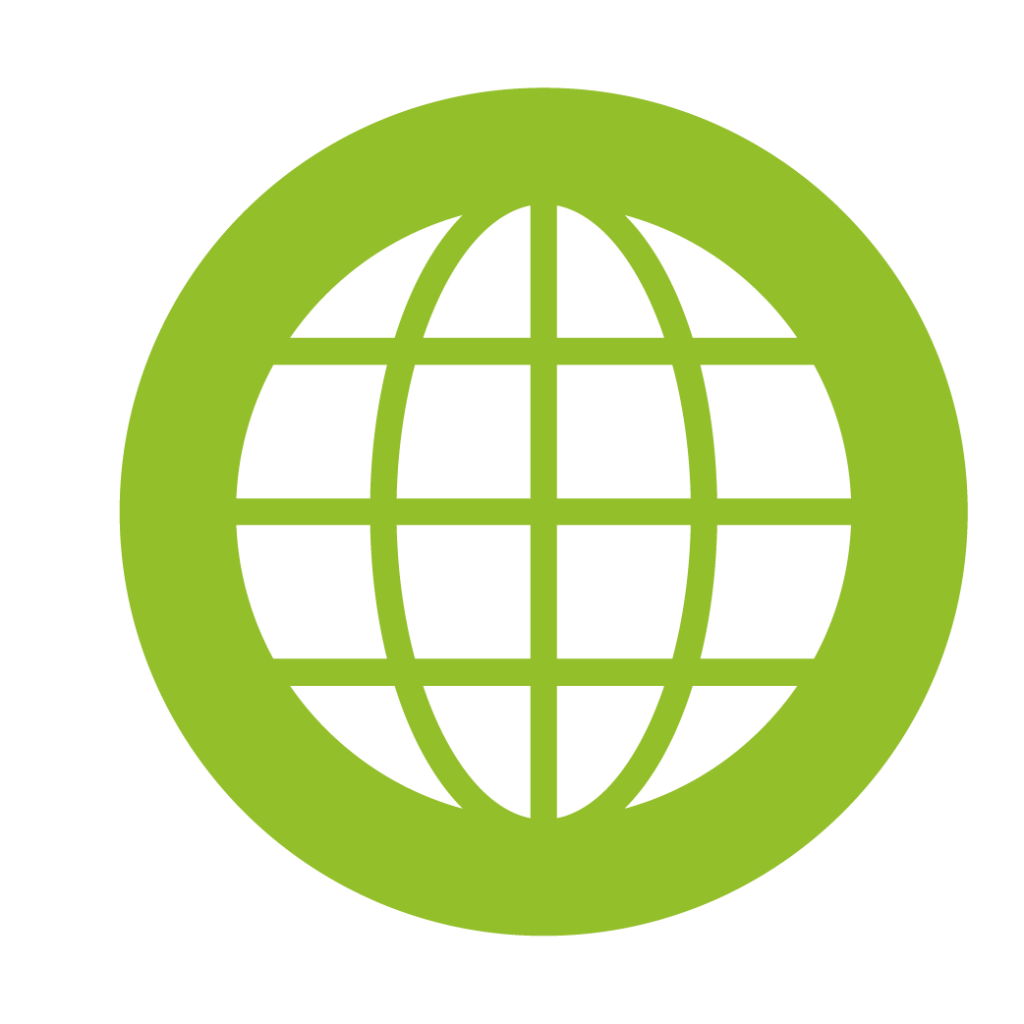 Collaboration
Good collaboration between local public entities, including the municipality.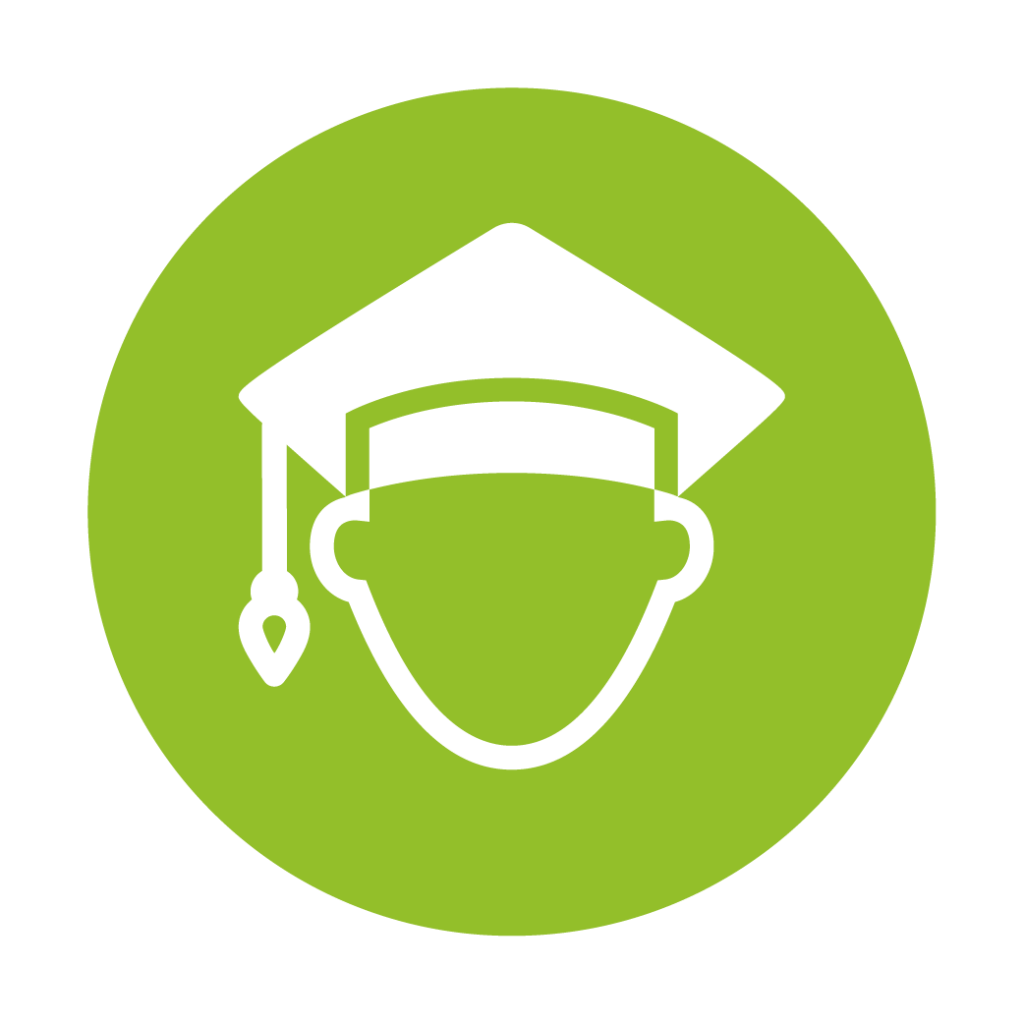 HR
Qualified human resources – close technical schools able to fine tune the academic curriculums to the needs of the park existing industries.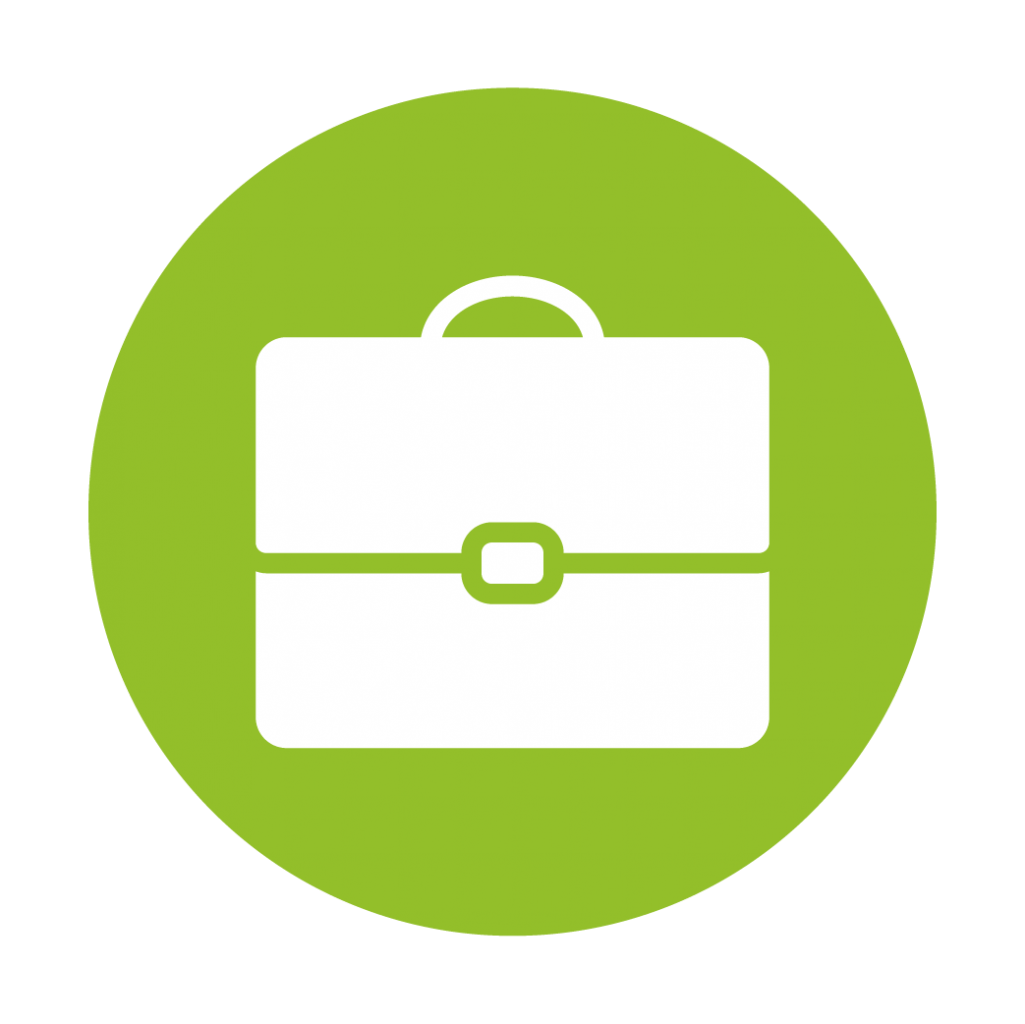 Business Center
Complements the offer of this Industrial and Logistic zone, providing offices, meeting rooms and conference rooms to temporary and permanent clients.
If you have any questions, order a free conversation with our consultant